Achieving first-rate acoustic performance with steel frame buildings.
As part of a £70 million redevelopment project focused around St Helier's Bath Street, this new 5-storey Premier Inn was built as a flagship installation, designed to bring millions of pounds of tourism revenue into the local area.
We worked closely with our construction partners on the island, Camerons and Normans, to deliver a hotel with exceptional acoustic performance to the high standards required in the design.
With building works scheduled for the end of 2020, this expansive MMC project came during the height of the Covid-19 lockdowns. After the construction of our HadleyFRAME modules at our factory in Smethwick, we shipped the pre-panelised frames into Jersey. The panels were delivered to the site along restricted roads on an out-of-hours schedule, and even under police escort.
With the help of local Jersey installers, we laid imported concrete decking along with high-spec internal walls — an important extra step that matched Premier Inn's high standards for acoustics.
We also supplied double-height plant screening and external staircases, in addition to the HadleyFRAME products that formed the essential body of this steel frame building.
This successful project resulted in one of the first light-gauge steel frame load-bearing structures on the island. We delivered on time and on spec — demonstrating that modern methods of construction support the highest specification requirements for acoustic performance.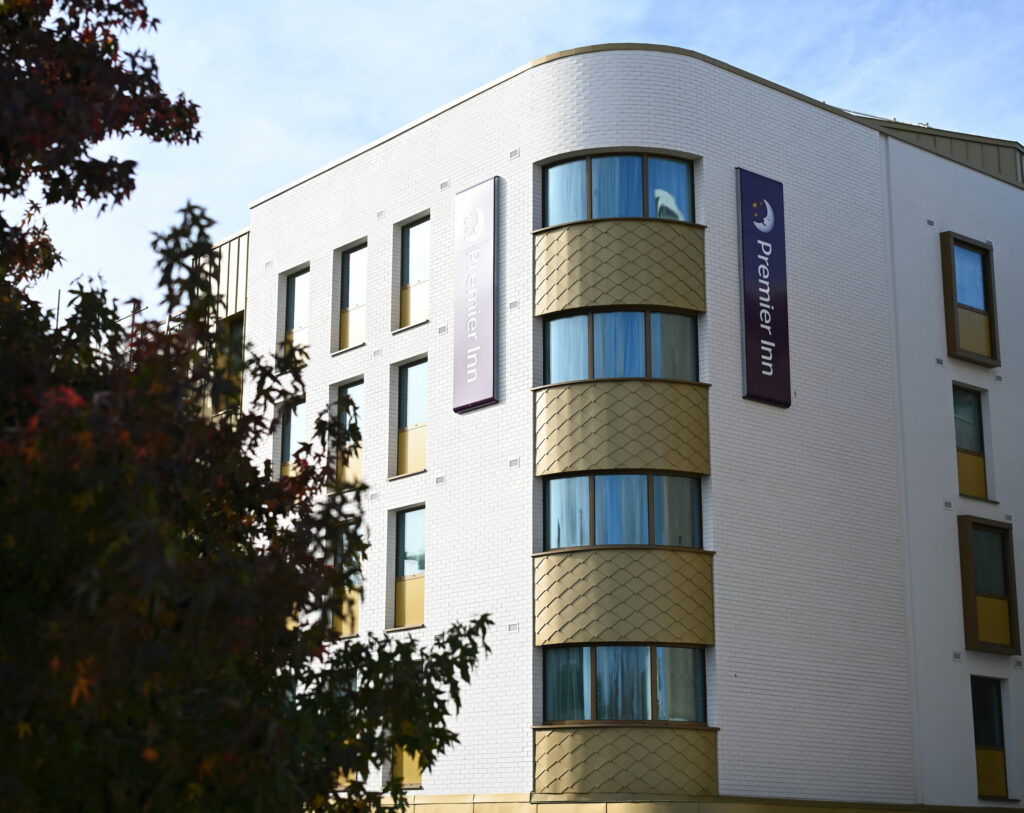 Looking for help from an MMC expert?
If you're working on a project that needs modern methods of construction, we're here to help. All our engineering and design work is completed inhouse through our technical team. The sooner we connect, the more time and money we can help you save — talk to one of our HadleyFRAME experts to find out more.
Working with Simply UK, the HadleyFRAME team recently topped out on a 3 storey care home in Hatfield, Hertfordshire. The scheme will produce 81 beds with an overall internal floor area of 4399m2. The programme duration for the steel framing was 15 weeks (excluding wind delays).
The site was logistically challenging due to the limited access and high traffic volume to neighboring properties. With significant restriction on lay-down space, there was tight control over delivery sequences to avoid overloading the site while remaining on target to achieve programme.
MMC System details
Read the specifics of the HadleyFRAME pre-panelised light gauge steel frame system to see how it can work with your project.