We maintain our position of global leaders in cold roll forming technology through our commitment to, and investment in, Research & Development – led by an in-house team of research and product development engineers.
The highly experienced and qualified engineers within Hadley Group Technology (HGT) represent a significant proportion of the global expertise in this field and are dedicated to the development of ever-more efficient products and processes. They work in collaboration with academic and scientific institutions across the UK, publishing dozens of research papers and maintaining an internal academic research portfolio since 1985.
Areas in which we assist our customers include the provision of structural design calculations, material evaluation and product specifications – we also support the integration of existing process technologies and the development of new ones.
In-house physical testing capabilities allow for theoretical development as well as the physical validation of prototypes.
Among the techniques we use to develop products and processes are the following:
Geometric profile optimisation
Computer simulation
Rapid prototyping
Reverse engineering
Physical testing
Metallurgical analysis
Process capability studies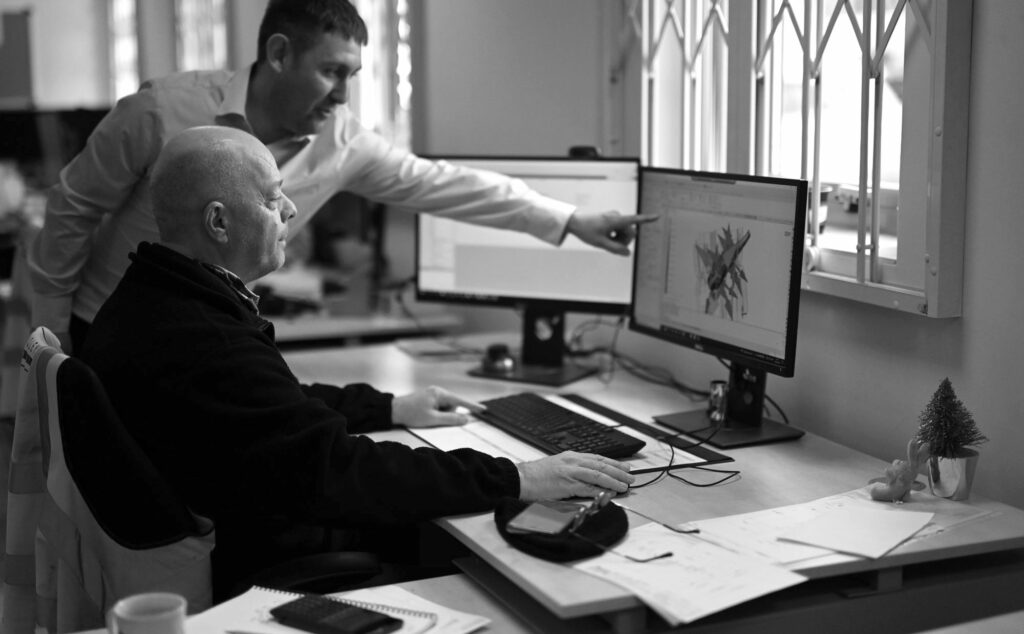 Speak to our Custom Roll Forming experts today
You can collaborate effectively with our in-house engineering experts who continue to test and innovate in their specialisms, a driving force in the cold roll forming industry. Their ability to analyse your project and craft a solution is a reflection of their commitment to innovation.

Your project enquiry will be handled by our Custom Roll Forming team. They will work with you to understand what kind of cold rolled profile you need, as well as your wider project goals such as sustainable production and responsibly sourced steel.