Over the last 10 years Hadley Group have invested in one of the most technically advanced cold roll forming design and production engineering operations of its kind, ensuring maximum productivity and efficiency at every stage of your project.
This investment has seen the incorporation of a suite of sophisticated computer simulation tools. These are used to generate models of elastic and plastic deformation behaviour, material stress and strain evolution, together with full process animations and evaluation of the finished product – providing the rich data needed to optimise both product design and production processes.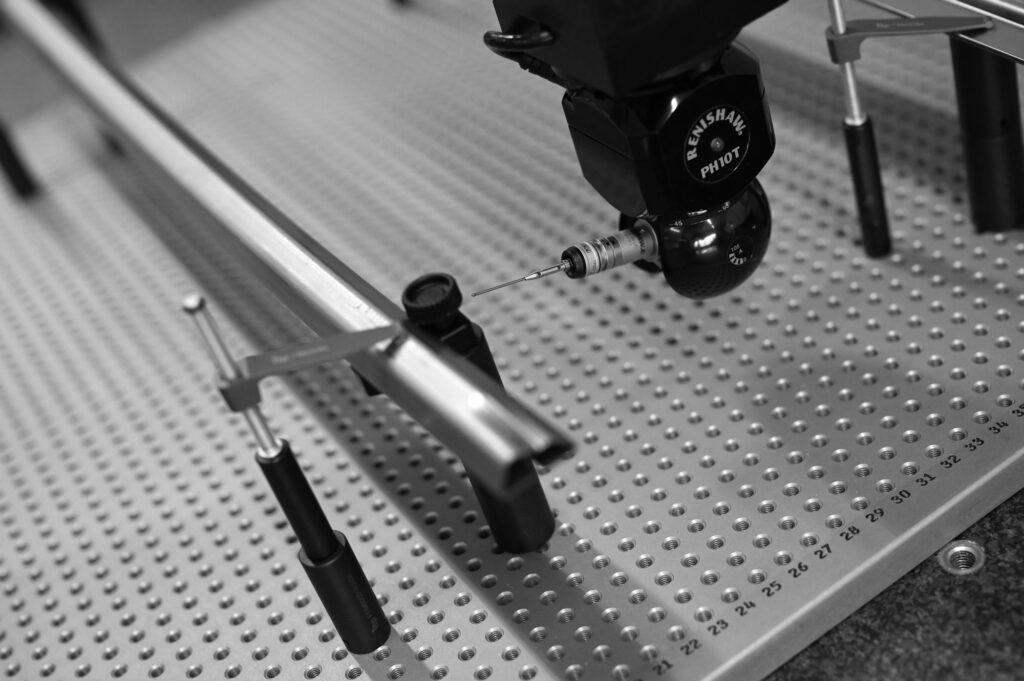 Utilise these capabilities in your project development to:
quickly evaluate the performance of new products and systems
assess the roll tooling design to minimise potential forming defects
optimise complete tooling design ahead of physical manufacture
reduce trial production costs
support you with your own product development
build a comprehensive database of tools and design principles
It is recognised that validation of simulation data is key to this technology – for this reason, simulation technology and physical testing are regularly combined to ensure the results simulated match reality as closely as possible.
Examples of analysis carried out using this technology include:
complex product bending (3 and 4 point)
global and localised buckling (under compression)
acoustic behaviour of rolled products within a system
screw and bolt slot pull-through
product cutting (shear and crop cutting)
full system simulation to BSEN testing standards
You can challenge us to find a solution with your rolled product simulation needs. For more information on Hadley Group Technology or any of the services in this area, or to arrange a meeting to discuss how you can tap into this invaluable resource, please contact us. 
Contact Us