HadleyFRAME gains all four industry certifications
As the only light gauge steel frame (LGSF) manufacturer to have all four Stage 1 certifications, HadleyFRAME is the clear choice for architects and developers in need of a reliable superstructure.
The HadleyFRAME team have secured Stage 1 certification from the SCI, NHBC, LABC and Premier Guarantee, demonstrating their MMC solution is the premium choice for developers in all markets. The certificates give HadleyFRAME clients the peace of mind that the superstructure of their development is insurable, and therefore mortgageable, essential criteria for selling private homes.  

The Stage 1 system certification is the highest recognition for primary structural components of light steel frame systems. In recognition of the detailed technical system manual and testing achieved by the HadleyFRAME team, these certification demonstrates that our pre-panelised MMC solution delivers the highest performance in the industry and can be utilised on buildings up to 15 stories. The SCI website states, "Stage 1 System Certification will cover structural strength, stability and durability. Certificates offer clear, unambiguous statements about compliance and are structured to follow the Basic Requirements for construction works as set out in the Construction Products Regulation."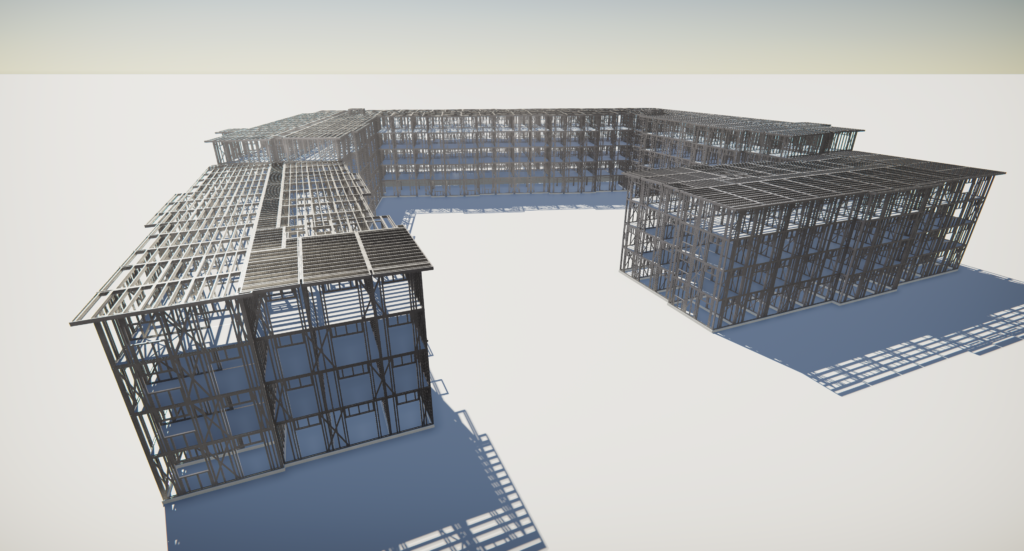 The Hadley Structural team work closely with the SCI as they continuously work to raise industry standards. The work the SCI undertake in conjunction with key independent warranty providers is critical to ensuring LGSF manufacturers provide a system that meets the demands of the construction industry.
The SCI are the trusted, independent adviser for all forms of steel construction and have been providing information and engineering expertise for over 30 years. SCI said, "Consulting and design engineers look to SCI for reliable and robust technical information and training on the effective use of steel in design, including the latest codes and building regulations." 
If you have a project that you would like to discuss, you can ask.structural@hadleygroup.com.