BATTERY PACK HOUSING OF GREAT IMPORTANCE FOR ELECTRIC AND HYBRID CARS
The advance of the electric car is unstoppable. More and more people are choosing an electric car because they want to drive in an environmentally conscious manner. The battery is an, if not the most, essential part of the electric car. Hadley Group is capable of producing high quality, cost efficient components for battery pack housings.
More and more people around the world appear to be open to electric driving. There is no turning back now. 50% of young people indicate that they want to drive electric or hybrid to reduce the burden on our planet. Elderly people want to drive smaller cars, and with electric cars everyone is assured of access to environmental zones in large cities around the world. For more than 30% of people, energy savings and sustainability are decisive factors in their enthusiasm for electric and hybrid cars. Of course, there are also people who prefer to wait until the cars have proven themselves over a longer period or the battery range is higher. But governments are also encouraging electric driving with substantial subsidies. The number of electric cars will therefore continue to grow, and so will the demand for rollformed parts such as battery pack housings.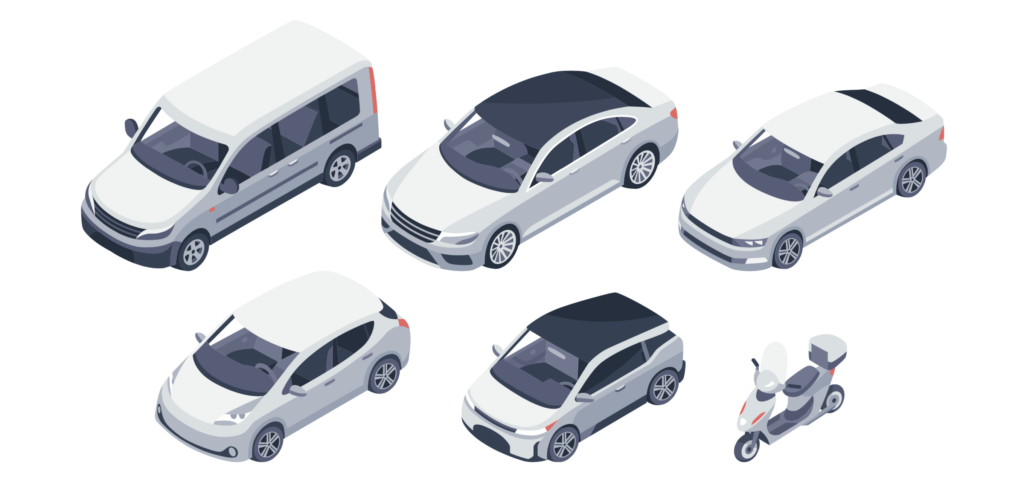 BATTERY IS A CRUCIAL PART OF ELECTRIC AND HYBRID CARS
The battery is a very important part of the electric car. Since the electric car battery pack is such an important and expensive part, it is essential that it functions properly for a long time and is optimally protected. The batteries need strong, rigid, robust protection. At Hadley, we achieve this with high strength steel (HSS). Using this strong metal, we can ensure the housings are crash-proof.
Moreover, during development of the battery pack housing, the weight of the battery module and the available space in the car are important considerations that impact all components.
At Hadley Group we have extensive experience rollforming automotive parts, and we use a variety of metals for this, such as high strength steel. Read more about this below.
CENTRE OF EXCELLENCE: EXPERIENCE WITH DEVELOPMENT OF ELECTRIC CAR PARTS
Thanks to our experience, we know exactly what can and cannot be used for rollforming the components for battery pack housings. At Hadley Group we have what we call our 'Centre of Excellence', a team that is constantly improving the technology behind rollforming, the materials, and all your concerns. In recent years, this engineering team has won several awards for innovative solutions. Our internationally patented UltraSTEEL® process is a good example. With UltraSTEEL® we have helped customers from various industries around the world improve product efficiency and reduce the weight and use of raw materials.
Think of our Centre of Excellence as an extension of your own technical team, an asset that can help you further develop your product and produce it cost-efficiently.
HADLEY GROUP MARKET LEADER HIGH QUALITY ROLLFORMED PROFILES FOR THE AUTOMOTIVE MARKET
We are a major global supplier of rollformed profiles for the automotive market, specialising in the production of demanding and complex components. Of course, we are also IATF 16949 and ISO14001 certified.
Innovation, high quality, tolerances, and just-in-time deliveries are essential in the automotive market. Hadley Group has decades of experience in the production of complex, high quality rollformed profiles. We work with OEMs and Tier 1 and Tier 2 automotive suppliers around the world. As such, we are also closely involved in the development of housings for electric vehicle batteries.
ADVANTAGES OF ROLLFORMING TECHNOLOGY FOR THE AUTOMOTIVE SECTOR
Hadley Group produces high quality components with all the associated benefits of rollforming technology.
Considerable weight savings of the rollformed profiles – a particularly important aspect in the rollforming of housings for electric car batteries.
High degree of consistency and precision, which are important prerequisites for a battery housing.
Innovative, efficient production process in which we can achieve cost savings if we co-engineer the design.
The ability to rollform various types of materials, including high strength steel (HSS). This enables us to offer the best solution for every application.
Various operations can be performed in-line, allowing products to be produced cost-efficiently.
Effective logistics for guaranteed on-time delivery.
CONTACT
Want to throw around some ideas with us concerning the possibilities and advantages that rollforming has to offer in the production of your battery pack housings? We are always happy to help! Let's pool our experience and expertise in rollforming components for battery housings or other automotive components and work together to produce even better, more cost-effective components. Feel free to contact us.