Looking for a partner who can produce thin-walled steel profiles according to drawings, with the right materials and surface treatment? Then Hadley Group is the right place for you. Hadley Group develops custom coatings upon request.
Roll formed steel profiles
Hadley Group is a specialist in the design and manufacture of thin-walled complex roll-formed profiles from 0.25 to 2.5 mm. We specialize in complex profiles that meet the highest visual demands, and offer integrated machining for various types of steel.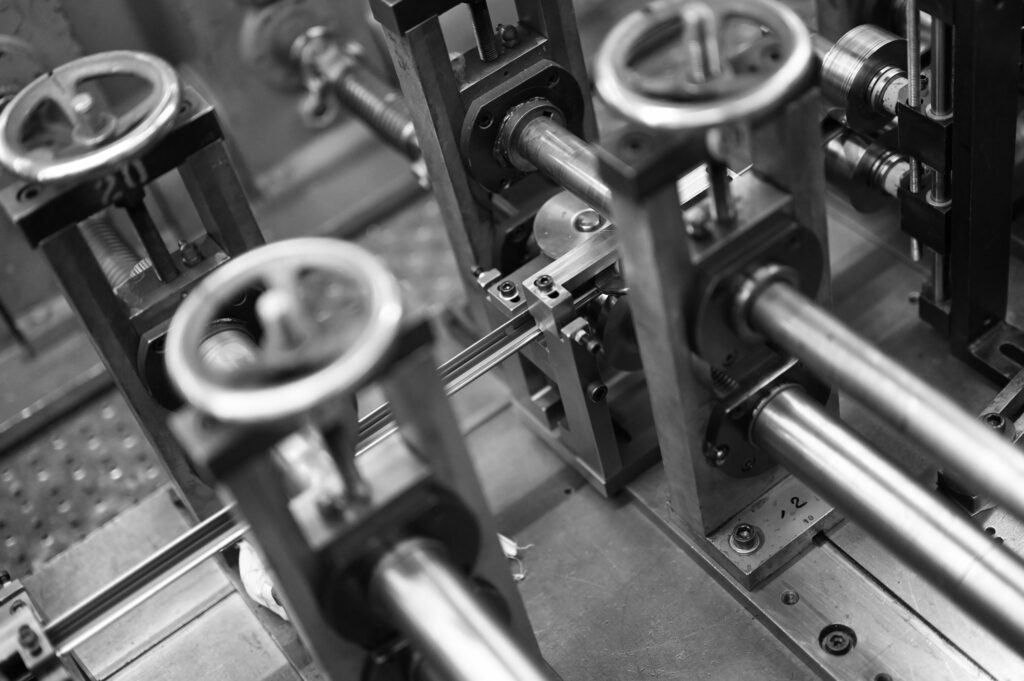 The roll forming process is especially efficient because large series can be produced within a relatively short time. This process creates steel profiles with an equal cross-section and precision.
Hadley Group works with not only bright steel or galvanized steel, but also special materials such as pre-painted, foil-coated, or high-gloss stainless steel material with protective foil in their roll-formed steel profiles.
Furthermore, Hadley Group has the capability to perform custom processing inline.
Interested in the possibilities of roll forming your steel profiles? Contact us, and we'll call you back within two business days.

With our experience, together we ensure the functionality and manufacturability of your steel profiles. This leads to new insights and cost savings.
Contact us!