If you're looking for a leading manufacturer of steel framing systems (SFS) to support you with your construction project – Hadley Group offers unrivalled support and expertise along with a wide range of products suitable for a variety of sectors and applications.
By using Hadley, you'll be getting the most practical and efficient solution – perfectly suited to your application and construction needs. From indicative design, through to fully detailed drawings, you can rely on our decades of expertise, safe in the knowledge that
All products are designed, manufactured, and distributed out of purpose-built manufacturing facilities in Oldbury, UK . The high standards of production that we are well known for ensure that from point of call off, your products will be delivered in a timely and controlled manner – with the assistance of our state-of-the-art machinery and transportation.
All the products are tried and tested with years of continuous innovation. This ensures Hadley Group keeps on top of the ever-changing demands of the construction industry and benefits you and your project through our expert team.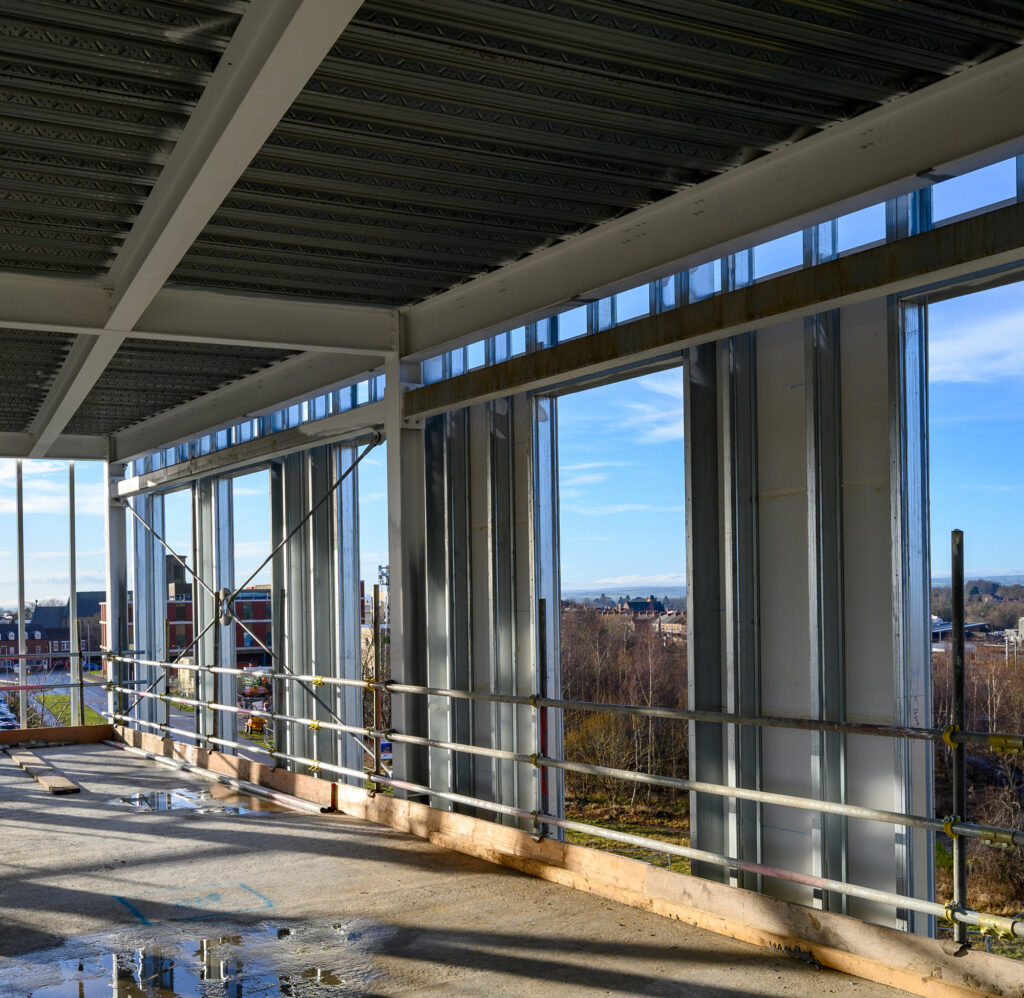 Discuss your project today
Contact our specialists today to find out how we can work together on your project needs.
Hadley Group offer a complete in house solution from concept stage through to onsite completion.
HadleyFRAME is our Load Bearing – Off-site Pre-Panelised Bolted Structures.