Specialists in roll forming
With over 50 years' experience in the cold rolling of metals — and the necessary certifications in our pocket, such as the ISO TS-16949 certificate for the automotive industry — we're proud to call ourselves cold-rolling specialists.
Do you need accurate profiles in large quantities? Then roll forming is a good solution. Through this technique, we make your designs cost-effective and precisely tailored. Our 50 engineers work as an extension of your own department, and they're always happy to help you develop profiles tailored to your specific needs.
Global cold rolling specialists
Hadley Group is a global specialist in roll forming, with production facilities in Britain, the Netherlands (formerly Overeem roll forming), Germany, the Czech Republic and Slovakia. We also operate in Asia and the Middle East. We work mainly for the automotive sector, agriculture, industry and supply structures for construction.
We roll formed products with high quality and efficiency.
We roll-form profiles with thicknesses from 0.3 mm to 8 mm and widths up to 1.3 m.
We guarantee dimensional tolerances as low as ± 0.05 mm.
We also roll-form materials that are polished or pre-painted.
We know the quality requirements of industries for roll formed profiles. If you wish, we will provide you with measurement reports, color testing and SpC reports.
More than 50 technicians and engineers work on research and development. We design and develop our machines and tools ourselves.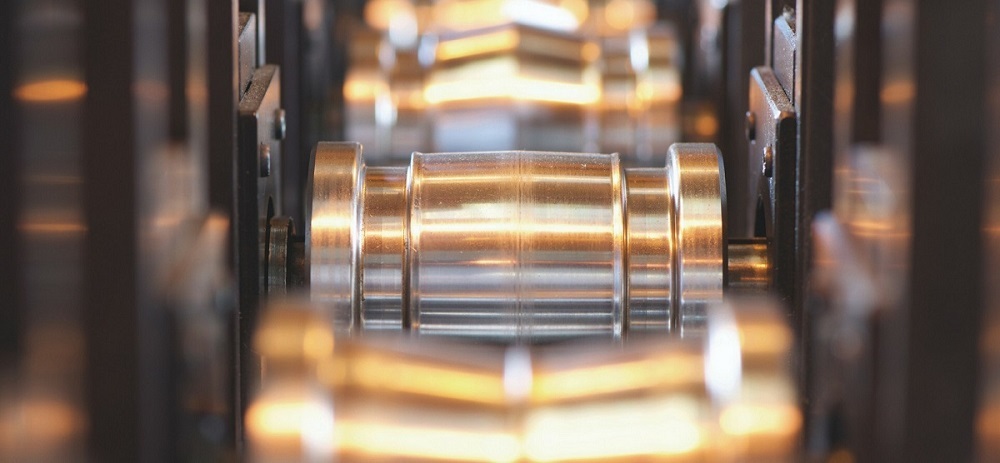 The benefits of roll forming
Cold rolling has several important advantages for you:
Engineers have a lot of freedom when it comes to shaping the profile. Our engineers are happy to support you in creating the design.
During the production process, we can apply various operations to the rolled material, such as cutting, pressing through, and bending. This allows us to provide customised services.
We customise the tools for you. This is fast and cost-effective.
Production time is short: we can supply you with large quantities quickly.
You can design with thin walls and high tolerances.
What materials can be roll formed?
We can do a large amount of different metal roll forming. Galvanized steel and aluminium are two metals we often roll for our customers. Depending on the application, a customer chooses an appropriate material for their profiles — often with expert advice from Hadley. Among other things, this includes:
How strong the product should be
Whether the weight of the profile matters
Whether the profile will receive finishing and possibly be mounted in view
Whether the profile will be used in a dry or wet environment.
By answering these questions, we can advise you on which metal is best used as a starting point for your profile to be created. This includes looking at the thickness and width of the metal so that the profile has the desired characteristics after rolling. Hadley also handles the processing and post-processing and assembly of the profiles in-house, allowing us to provide sound advice in this area as well as knowing exactly how best to process the various materials for optimal visual finishing or protection.
An overview of the materials Hadley can roll-form:
Stainless steel
Galvanised steel
Aluminium
Bare steel
Prepainted steel
Other (light) metals
Upon request, we can also form other metal roll forms for our customers.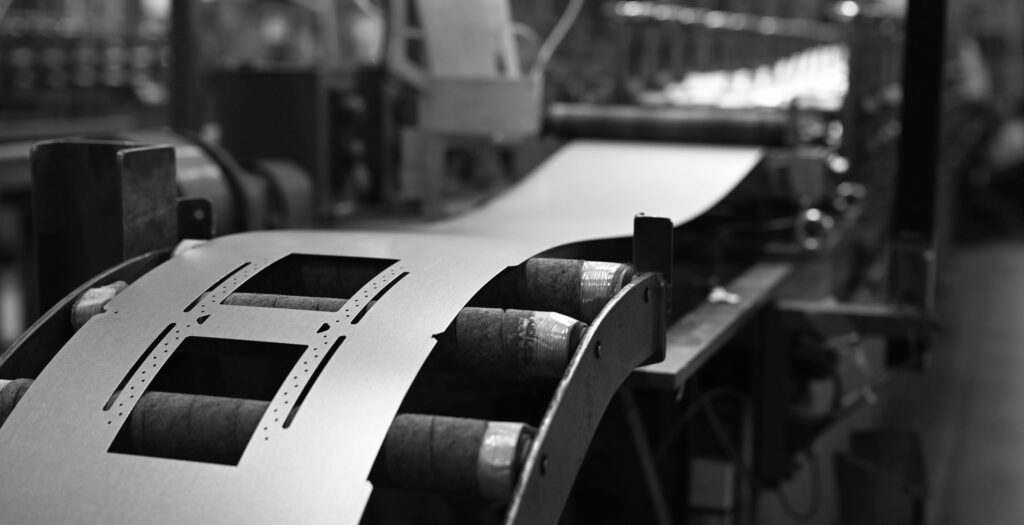 Hadley has been roll forming sheet metal and strip material for a variety of markets for more than half a century. We supply roll formed profiles to various markets such as automotive, retail and fulfillment, agricultural and industrial. We also supply for the interior construction and climate control industries. The reason more and more companies are turning to our expertise is because we are also able to manufacture the most complex roll formed profiles.
We're happy to design with you!
As specialists, we are happy to think with you at an early stage about your specific requirements for roll formed profiles. Our engineers know the possibilities of roll forming. Together with you, we realize the best solution. This often provides new insights and saves time and costs. A complex design? Bring it on! We like challenges.
If you would like to learn more about cold rolling and our capabilities, please contact us without obligation.
Zijn er vragen?
Wij komen graag met u in contact.
Contact