Automotive
Save on weight and material costs with precision-engineered metal parts for the automotive industry. 
Whether you are looking for roll formed components for cars or commercial vehicles (interiors, exteriors or roofing systems) Hadley will work with you to find the right solution.
Complex Components for Commercial Vehicles and Cars 
Work with automotive industry experts 

Get the guidance and expertise of a cold-rolling technical team that manufactures for Tier 1 and Tier 2 suppliers. 

Create complex parts with tight quality controls

Our specialist engineers practise a culture of continuous review and process controls — to minimise variation and reduce material waste. 

Design for cars or commercial vehicles 

Produce structural and cosmetic cold-rolled components for cars, trucks, coaches, and trailers. 
The ability to produce lightweight and environmentally friendly parts for demanding applications enables savings in overall vehicle weight – a key objective for today's automotive industry. Expertise in the design and production of complex roll formed components for the automotive industry sees us working with vehicle manufacturers around the world.
The key requirements of interior components combine a lightweight structure, accuracy to the tightest tolerances and a flawless, aesthetically perfect finish – all of which you can achieve through custom roll formed parts, including a range of surface treatments.
Application of cold roll forming for cars include:
Luggage cover systems
Sun blind systems
Seating systems
Dashboard modules
Cargo management systems
Side members
Window and door systems
Side trims
Cross members
Battery pack systems
Glass & side reinforcement profiles
Fabric guides
Bows and curved tubes for sun blinds
Drain channels
Frame profiles
Wind deflectors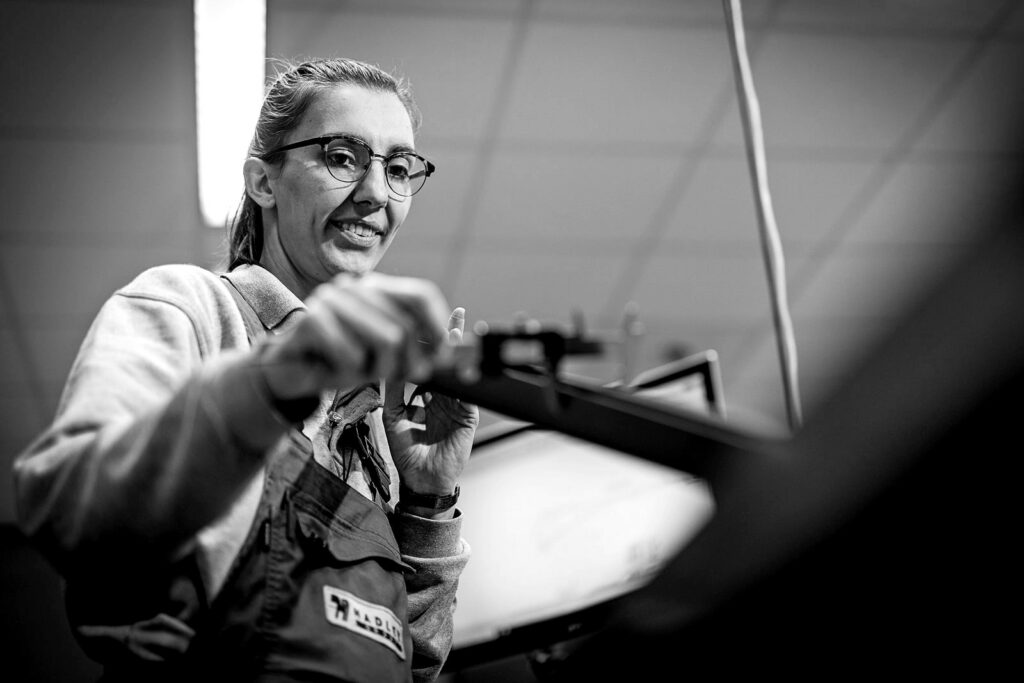 Commercial vehicles & trailors 
Hadley products are used in a large number of commercial vehicle OEM programmes, providing demanding interior and exterior components to Tier 1 and 2 suppliers around the world – including leading truck, coach and trailer manufacturers, designing and producing complex components.
Long length profiles are produced in various metals including steel and aluminium, with an excellent surface quality and accuracy to the tightest tolerances.
Application of cold roll forming for commercial vehicles include:
Bed systems
Luggage storage
Seating systems
Dashboard cross members
Roof sections
Side members
Window frames
Load securing components
Chassis components
Structural components
Side guard profiles
Omega top hat flooring sections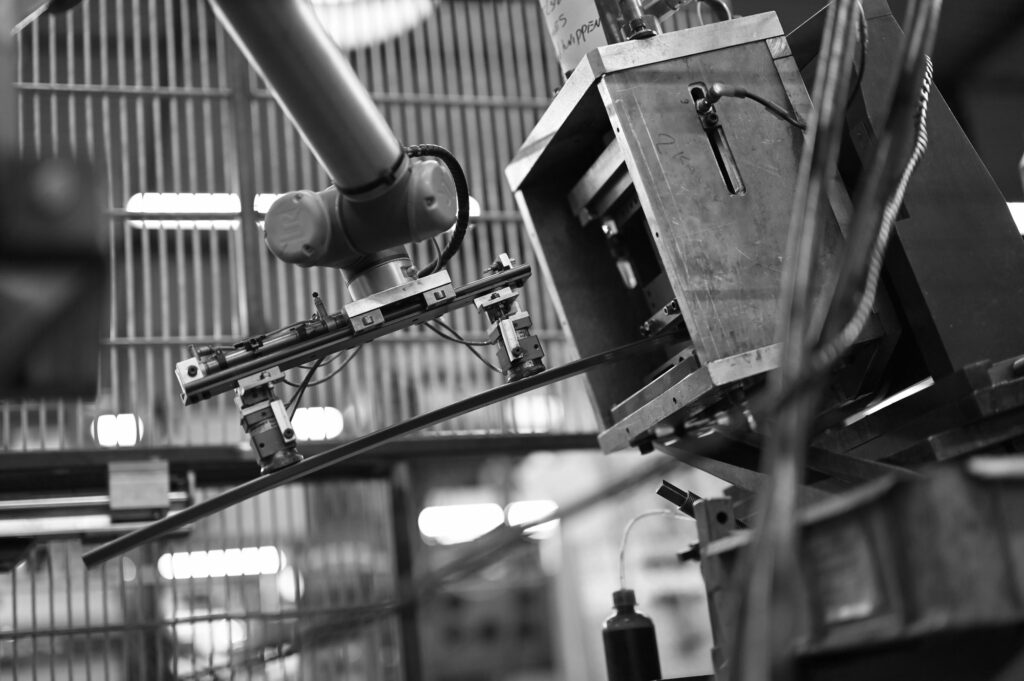 Looking for high standards? 
We've got what you need. 
 
Our specialist engineering teams are ready and waiting to get involved with your project — drawing on their deep experience manufacturing for Tier 1 and Tier 2 automotive suppliers.