HadleySFS Loadbearing (Stick-Built) is the ideal solution for construction projects that require additional floors constructing on top of an existing structure; alternatively, you can use them to create a standalone structure included within an existing building.
If you're looking to build a rooftop extension this offers you a more cost-effective and quicker solution than a fully hot rolled or concrete frame – lending itself particularly well to the construction of office and amenity areas in existing premises (such as warehouses) due to the speed of installation.
The system's high strength to weight ratio helps you achieve weight saving gains when coming off an existing structure – in addition to offering your project the greatest flexibility in external finishes.
These systems can be installed on your site by experienced dry lining or light steel framing contractors – the same concept of installing steel studwork applies. And the faster build (in comparison with traditional methods) results in a quicker dry envelope – which is hugely beneficial when factoring in your wet trades.
Your Hadley's Load-Bearing SFS will be designed to include any necessary hot rolled steel requirements as part of the commitment we make to your project's design and supply.
Benefits of Loadbearing SFS
Door and window openings are easily created for your project without the need for additional hot rolled steel.
A high strength to weight ratio offers you a reduction in the overall weight of the building, giving you a potential saving in foundations of between 20-30%
Using joisted floors greatly reduces the load compared to traditional floor build-ups, due to their high strength to weight ratio.
You can achieve a weather tight envelope earlier in your project
Less wastage means it is both economically beneficial for your project, and more sustainable.
Suitable for a variety of different sectors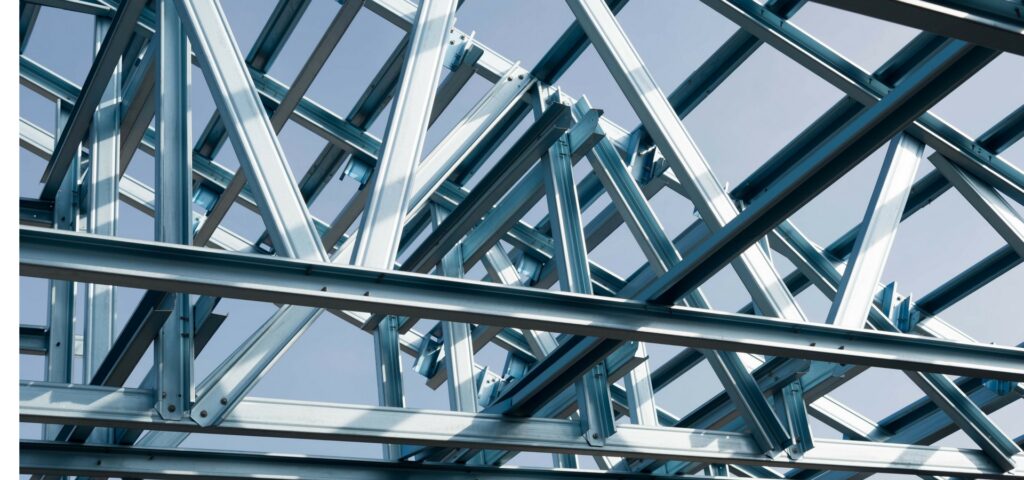 Discuss your project needs today
Contact our specialists today to find out how we can work together on your project needs.