Peace of mind performance
Your project will be fully supported by our in-house technical support team and is fully backed by our HadleySpec Performance Warranty and Fire Promise – we will never specify a fire rating on a system without the backing of a third-party test. All our warranties are designed to give you total confidence in Hadley and the products we offer.
Fire Promise
We will never specify a fire rating on a system without the backing of a third-party test
Every project is unique and because of that, we know you'll be looking to select a drylining system that meets the exact requirements of your design. Whether you're requiring single C stud partition or a wall liner, there's a range of systems to choose from. Each of our systems has unique test data to comply with the latest regulations – so you'll be completely reassured.
Designed to achieve both regulatory compliance as well as client requested performance levels across a wide range of sectors – Hadley Drylining systems are suitable for residential, hotels, student accommodation, retirement homes, healthcare, and commercial premises.
Contact our specialists today to find out how we can work together on your project needs.
Contact us
You can rely on the Drylining Technical Team to provide drylining specification and detailed system data with technical drawings tailored to your project needs.
With years of experience, our Technical Team will work closely with you to provide advice through our support hotline, open 8:30-17:00 Monday to Friday (exc. Bank holidays).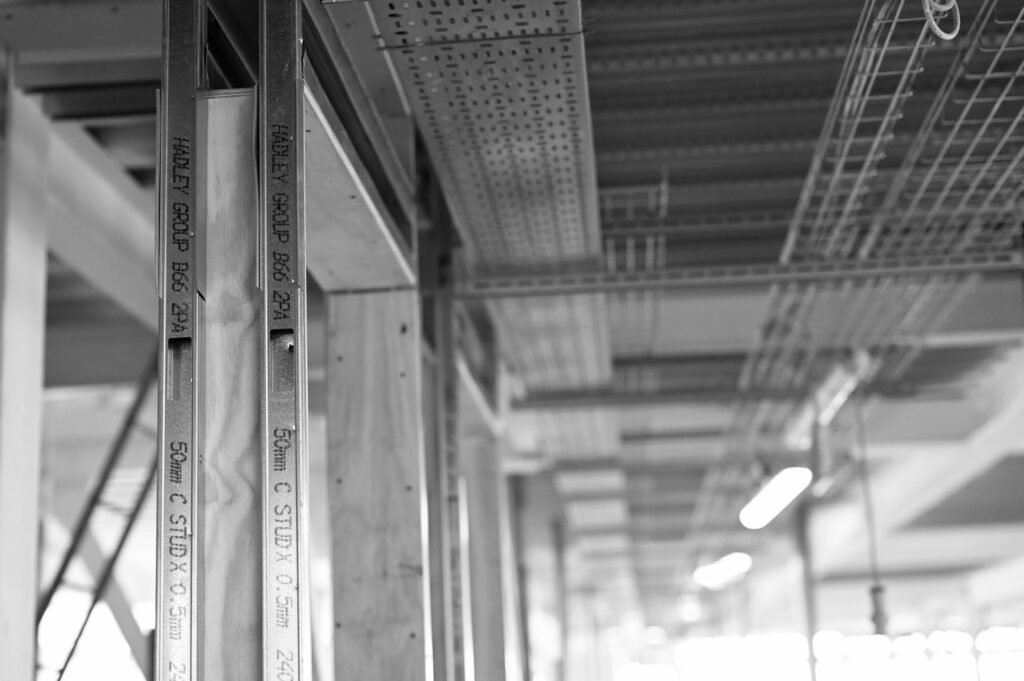 System selection
You can review our range of drylining systems before discussing your project with our inhouse experts to have a tailored solution that meets your projects requirements, fully specified and tested.