Welcome to the HadleySFS & British Gypsum Xternal design request form.
Please submit the form below with you files attached and the team will process your project design.

If you need to save you submission and return later, there is a button at the end that will generate a 30 day return link. After 30 days, your data will be erased and you will need to start again.
If you have an questions or need assistance with the form, contact your project lead.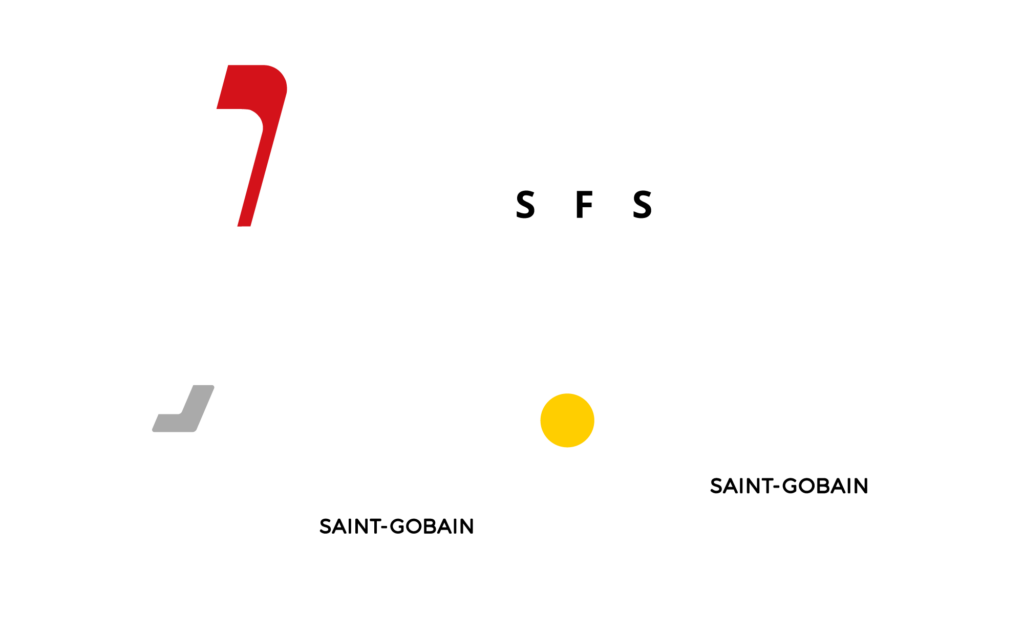 SGIS Indicative Request Form
Do you have a question?
The earlier you engage with our teams, the more you can gain from their expertise, saving you time and money later down the line. Please feel free to drop us a message and we will be in touch.